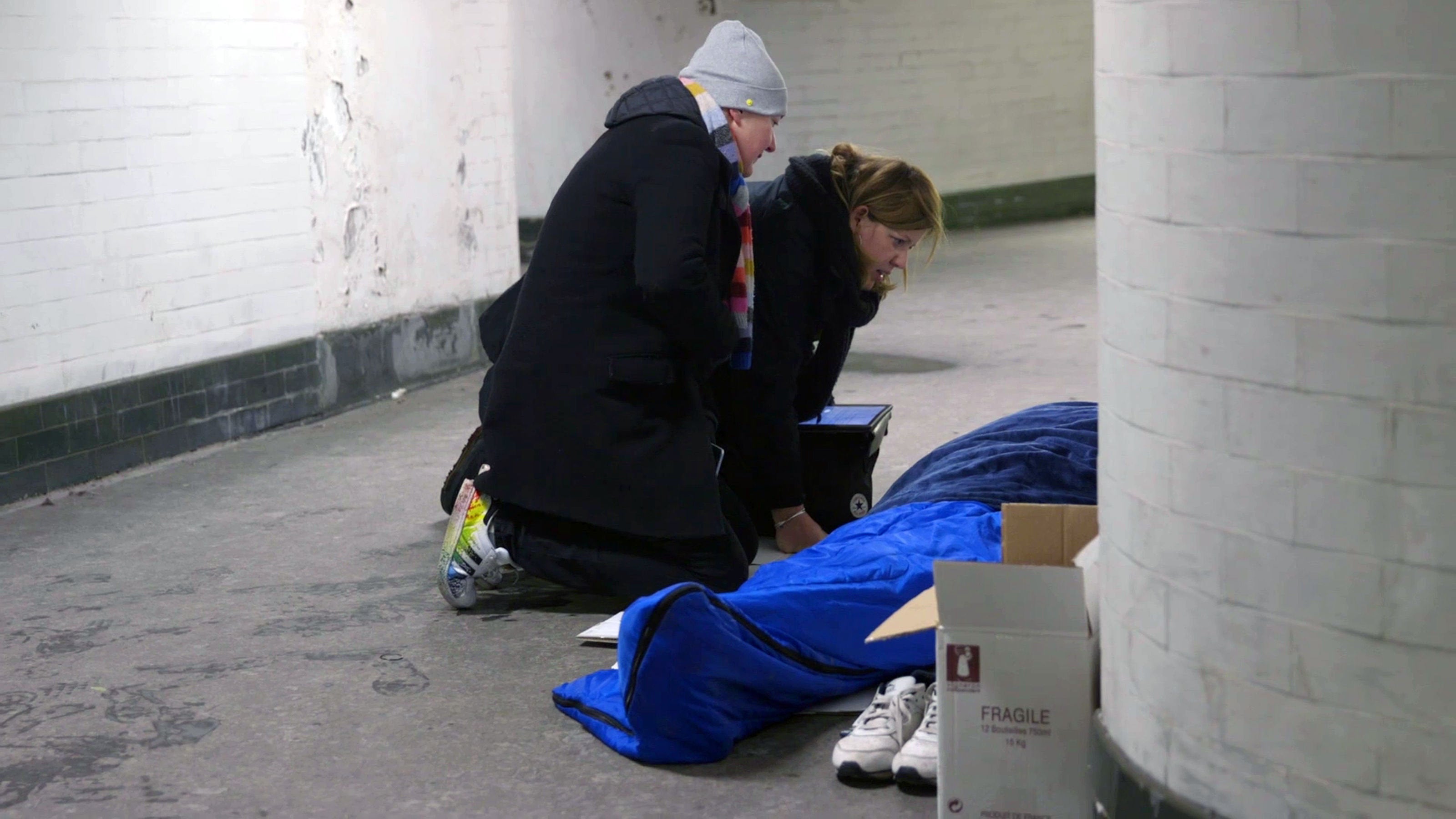 Last week our founder Andrew Faris was interviewed by the Huffington post on the Severe Weather Emergency Protocol. The article looks to discuss whether or not the British government was well-equipped enough to handle the flow of London's rough sleepers into shelters during the early March snow storm. Many of the rough sleepers who were interviewed for the piece said they struggled to find a shelter that didn't turn them away.
The article raised questions over the government's long-term ability to handle the number of rough sleepers on London's streets during the winter. However, the piece did point to the app StreetLink as a hopeful initiative to helping London's rough sleepers. Nevertheless, the article, in the end, commended the work of the British people who showed that they too could help with even the smallest gestures, such a buying a rough sleeper a sandwich.
To read the article and watch out CEO Andrew Faris discuss this issue, please click here.